Unlock the secret to timeless beauty and radiant skin with our exclusive Facial Membership.
At Lux House, we believe that self-care should be a priority without compromising luxury. Imagine a world where indulgence meets affordability, where your skin is pampered to perfection with every visit.
Our Facial Membership is your passport to that world, offering you priority access to rejuvenating facials, significant savings, and personalized skincare solutions.
It's more than a membership; it's a commitment to self-care and a journey towards glowing, age-defying skin.
Join us today, and let's embark on this beauty voyage together, where you'll discover that beauty is not just skin deep—it's a lifestyle. Your skin deserves the best, and we're here to make it happen. Elevate your beauty routine, become a Facial Member, and unveil the confident, vibrant you!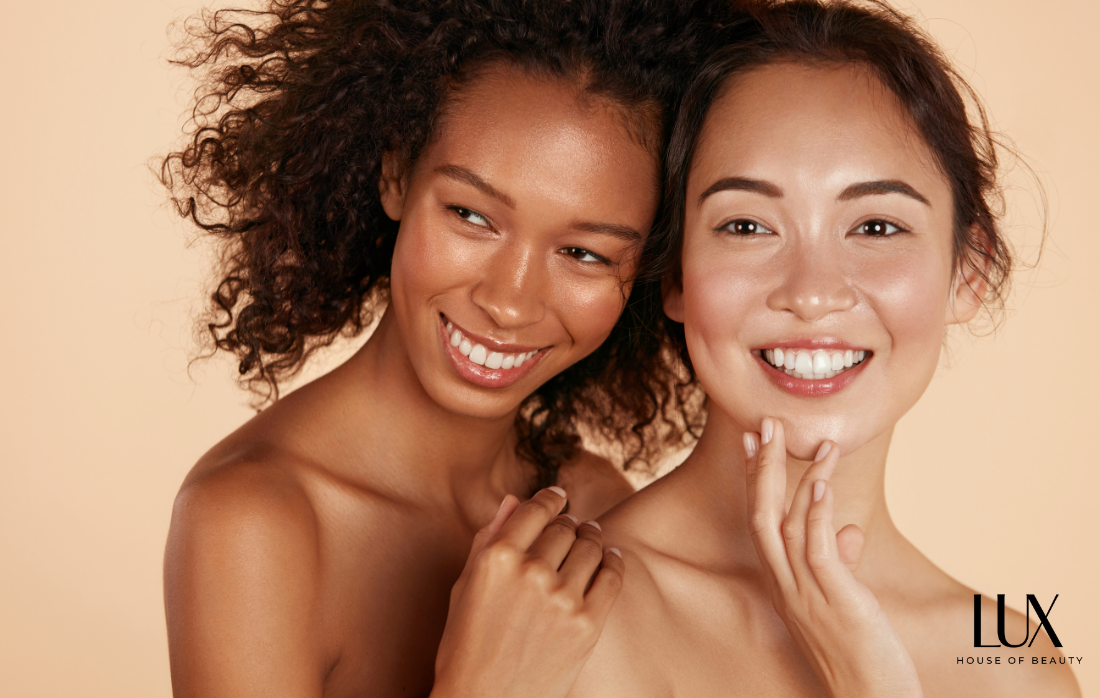 Enjoy exclusive access to luxurious facials, personalized skincare, and substantial savings.
Join our Facial Membership today to begin the journey of consistent and glowing skin.
Book Now
Have questions about or Membership? Let us know and we will take care of the rest.