TEAM LUX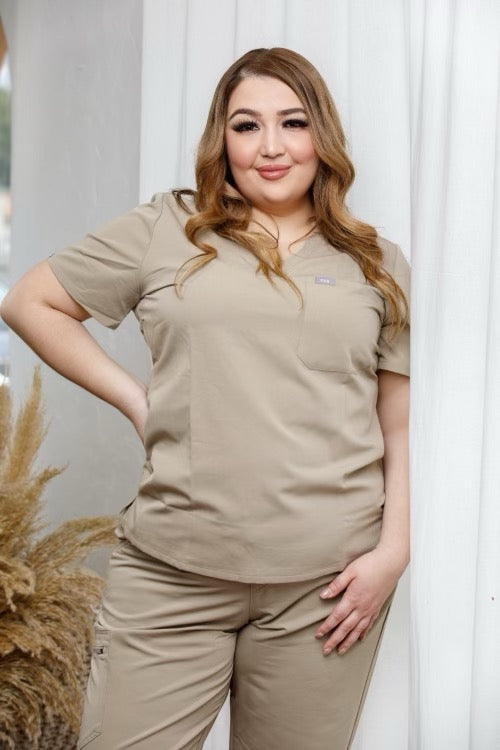 TEAM
LUX
Vivian's vision for Lux House of Beauty began in the room of her home.
She began by taking facial clients inside her room at her house and very quickly expanded her clientele.
She knew immediately she wanted to enhance the client experience. Vivian was passionate about skin care and customer experience; and wanted her work and environment to reflect that for her clients.
There is where she began her journey in finding the perfect setting to excel in the beauty industry and elevate the services her clients can receive, all in one roof.
She wanted to create a one-stop beauty shop for her clients where they can get a variety of beauty service without having to run around Los Angeles to get them.
This where Lux House of Beauty was created. She wanted to create a luxury hair salon & spa in her hometown in Baldwin Park, California. The first of its kind for the community, Lux House of Beauty. Now Lux House, is a premier facial spa and salon in Baldwin Park , Ca within Los Angeles County.
Providing Los Angeles County with a warm and welcoming environment, while offering quality services such as Facials, Hair Cuts and Hair Color Services, Sugaring, Waxing and PMU Services. We are located in beautiful Baldwin Park providing services to all nearby cities such as Pasadena, Monrovia, and Whittier.
Our Specialists
Lux is committed to supporting our artists with advanced education and the finest product lines to continue to provide you with the excellent services you have come to enjoy in our chairs. Because of your support, we can promote our artists and celebrate their hard work! These promotions accomplish two main goals. The first is to provide a career path of growth and achievement for our team. The second is to provide several options for your various service needs. Service providers achieve promotions based on the demand for their time.
Guests may choose the artist that best fits their needs and their budget. The training our team receives is aggressive, consistent, innovative, and in-depth. It starts from the moment they are hired and continues through their entire career with us.